Barcelona, Feb.22.– It's clear that interest in digital cities is on the rise, and may soon become a mainstream focus for governments to improve life for citizens in increasingly urban, congested environments. Yet whilst nearly every city holds a 2020 digital strategy today, there is a disconnect between strategy and effective execution.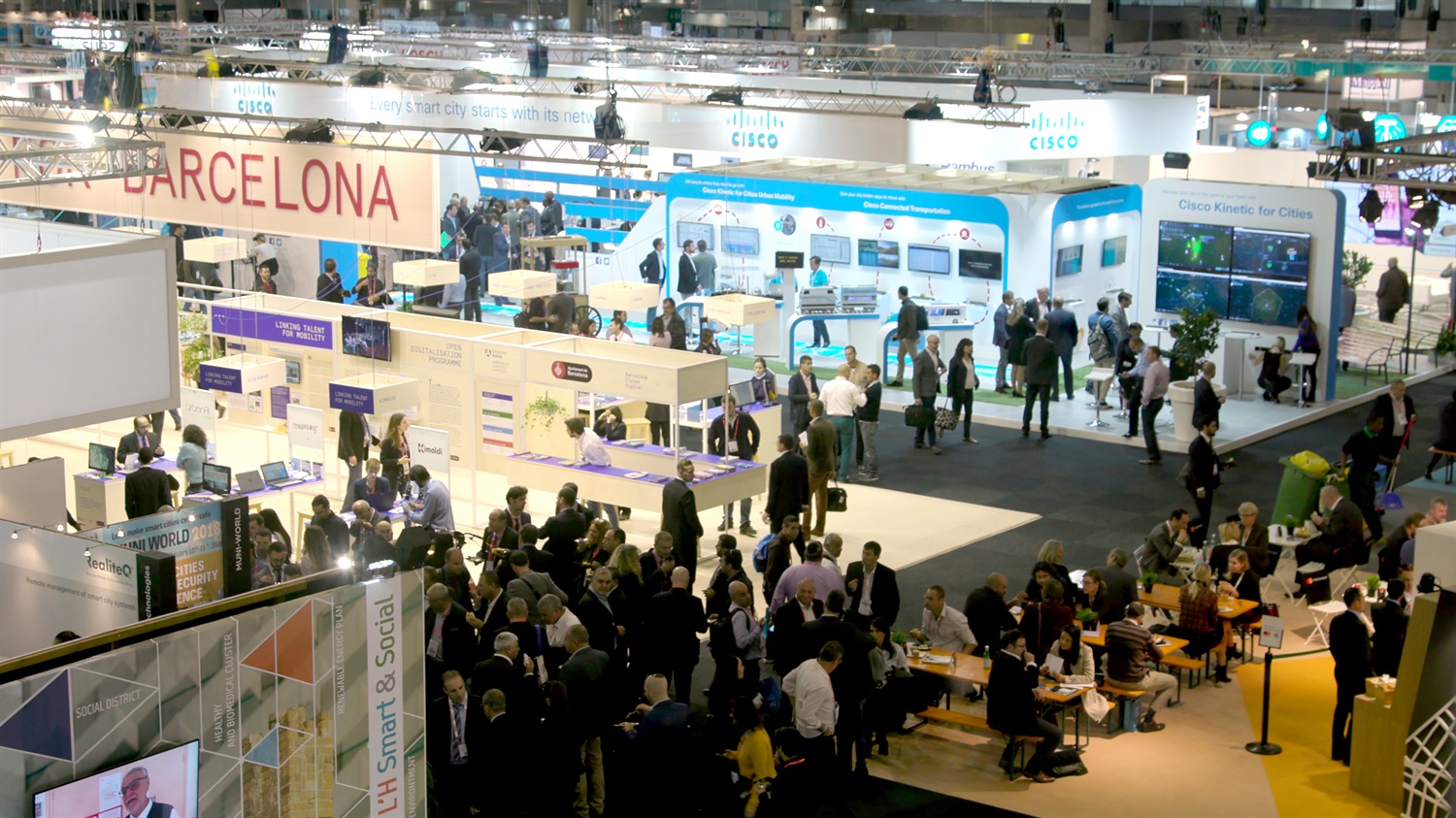 The initial vision of a 'digital city' originated from tech-driven companies pushing technology first, rather than putting citizens at the core of the design. For a digital city strategy to work in practice, citizens must be at the core.
This means assessing people's needs, designing solutions that meet those needs, and deploying a bottom-up approach that utilises citizen science, start-ups and the open source community to use data as a public resource.
There are towns and cities that are leading the way with this approach and demonstrating the far-reaching potential of citizen-centric design.
(...)
Barcelona has long held a reputation for being at the front of digital transformation and innovation ...
[ Full text ]