Apr.23.– U.S. diplomats in the Sudanese capital of Khartoum have been safely evacuated, but aid workers and other Americans remained imperiled Sunday as battles raging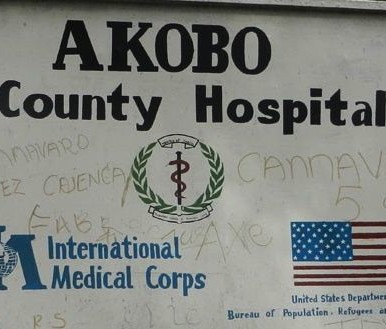 between rival generals stretched into a second week.
Senate Intelligence Committee Chairman Mark Warner said most of the thousands of Americans remaining in Sudan are aid workers or Sudanese Americans.
He said they need to shelter in place while the U.S. works with international partners to arrange a "safe way to get them out," likely via a land corridor. The violence has paralyzed Sudan's airports, destroying civilian planes and damaging runways.
Warner, speaking Sunday on ABC's This Week, commended the U.S. military and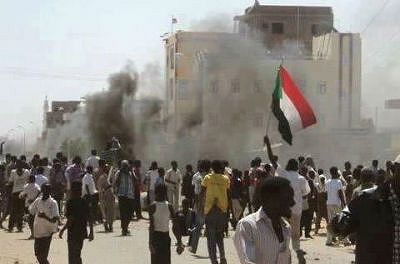 intelligence community for the evacuation of diplomatic personnel and their families. The effort was completed late Saturday.
[ Full text ]