The International Consortium of Investigative Journalists (ICIJ) investigations over the years have uncovered massive money movements by prominent
Russians close to President Vladimir Putin who have earned scrutiny by international authorities.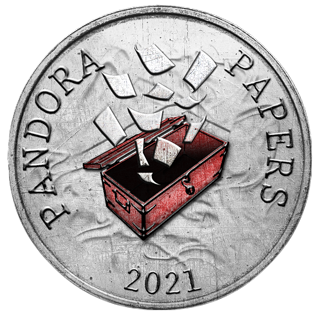 Apr.21.– Russian oligarchs Boris Rotenberg, Igor Rotenberg and Gennady Timchenko have been sanctioned by the U.K., along with five Russian banks, hours after President Vladimir Putin ordered troops into Ukraine last February.
For more than a decade, ICIJ has tracked flows of money globally – stories that have commonly involved wealthy Russians with elite political connections. These projects included the Panama Papers, the Paradise Papers, FinCEN Files, and the Pandora Papers.
Here are five oligarchs whose financial dealings have been uncovered by ICIJ investigations – and who have received additional scrutiny from authorities.
Alisher Usmanov
Politically connected Uzbek-Russian billionaire.
Usmanov has for decades invested heavily in tech firms in Russia and elsewhere while keeping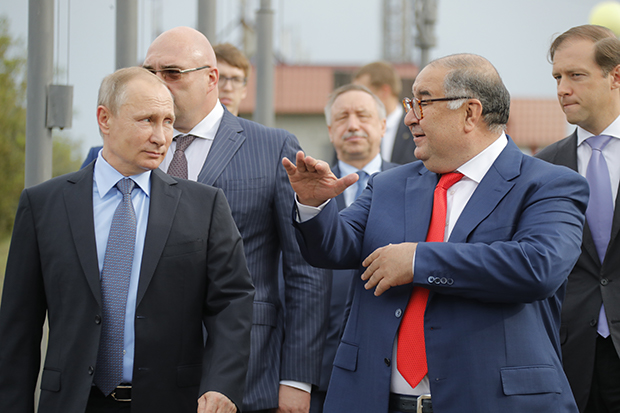 Alisher Usmanov meets Vladmir Putinclose connections to the Russian political elite. During the early days of Facebook's growth as a social media firm, Kanton Services, a firm with links to Usmanov provided a link between Russian state money and large early investments in Facebook, according to reporting from 2017 that was a part of the Paradise Papers. The leaked records reviewed by ICIJ indicate that all of Kanton's shares were owned as recently as 2009 by an investment manager who is known as an Usmanov business associate.
Rollo Head, a spokesman for Usmanov, said Usmanov "has been a highly successful investor in Russian and international assets utilizing a combination of his own and borrowed funds."
Usmanov has avoided major rounds of sanctions on wealthy Russians. He appeared on a 2018 U.S. Treasury Department list of Russian Oligarchs. British MPs recently called for sanctioning Usmanov over Russian political aggression.
Gennady Timchenko
Russian billionaire and oil magnate who is known for his close relationship with Russian President Vladimir Putin.
In 2010, Timchenko's investment fund, Volga Resources, became one of the largest shareholders in Novatek, one of Russia's primary natural gas firms, extending Timchenko's considerable grip on Russia's oil and gas industry.
Pandora Papers reporting from October 2021 reveal ...
[ Full text ]